THE OLD FILM COMPANY 4in1 TOFC RX-100 BLACK & WHITE REVERSAL SPECIAL DOUBLE 8 (STANDARD 8MM) PACKAGE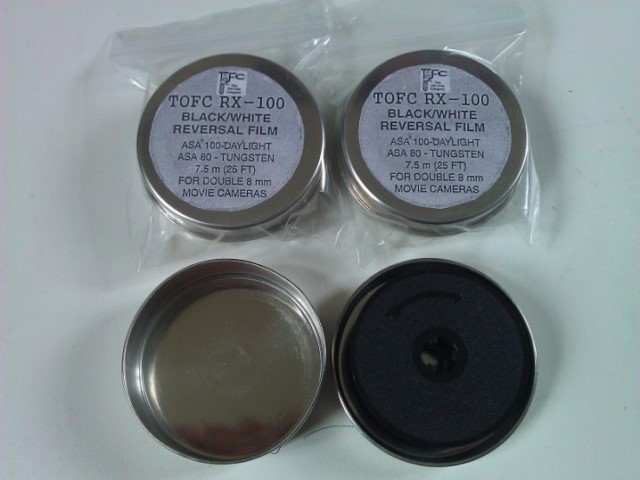 [ EXPRESS CHECKOUT HERE ]
******************************
£69.99 PER *25FT ROLL
******************************
This package includes a *25ft. roll of Double 8 TOFC RX-100, RX-100 Processing, Telecine (For film shot in the cine camera at 16/18fps only) to either a AVCHD Data Disc For Editing or DVD Disc Ready To Play and return P&P.
THE OLD FILM COMPANY 4in1 TOFC RX-100 BLACK & WHITE REVERSAL SPECIAL DOUBLE 8 (STANDARD 8MM) PACKAGE
FILM INFO
TOFC RX-100 has a panchromatic Black & White emulsion which produces a realistic reproduction of a scene as it appears to the human eye.
The film is characterised by exceptional differentiation of fine gray shades both in areas of highlights and shadows.
The spectral sensitisation of TOFC RX-100 is designed for the true transfer colour tones into the gray scale when exposed in daylight and simultaneously to make full use of the film speed when exposed in artificial light.
The film features exceptional resolving power and high contour sharpness.

SPEED
TOFC RX-100 has a normal speed rating of ISO 100/21`
*The can says 25 ft Double 8mm on the label and it can be confusing because there is actually 50ft on these reels. When purchased it has one 25ft roll of a type of 16mm width film in the can. You shoot one side of the 25 foot roll and then take the film out turn it over, put it back in and shoot the other side of 25 foot roll. We then split the 25 feet of 16mm film right down the middle to give two 25ft. lengths which are then spliced together into one 50 foot roll of 8mm film. So when you receive your processed film back the 3" reel will have 50ft. of 8mm film on it.

Handling - Load and unload your camera in low light. The light side of the film must face the camera lens. Before closing the camera, run 3 or 4 inches of film to be sure the film advances properly and is securely attached to the take up spool. Some cameras, such as the Canon Zoom 8, will not advance film unless the film door is closed. For cameras that perform in this manner, you should manually advance the film by turning the spools with your fingers. To expose the film completely, run it through your camera twice. The first time you will expose 25 feet along half its width. When the film has been through your camera once, reload the film into the camera and run it through a second time to expose the other half. When you have exposed both halves of the roll, replace the film in the can and return it to us.
[ View a sample of this film here (PLEASE NOTE: This video is highly compressed for YouTube as our internet speed is diabolical) ]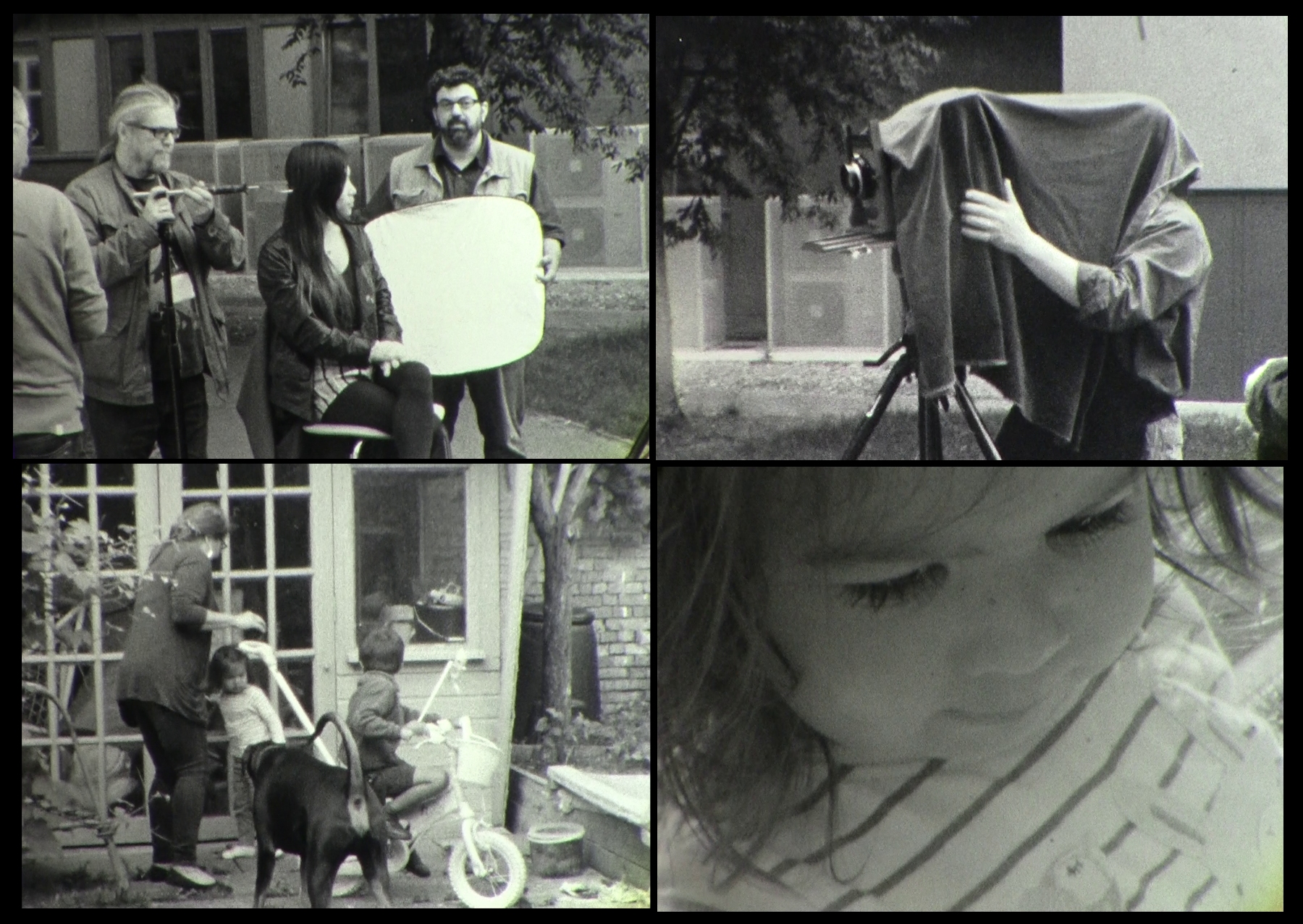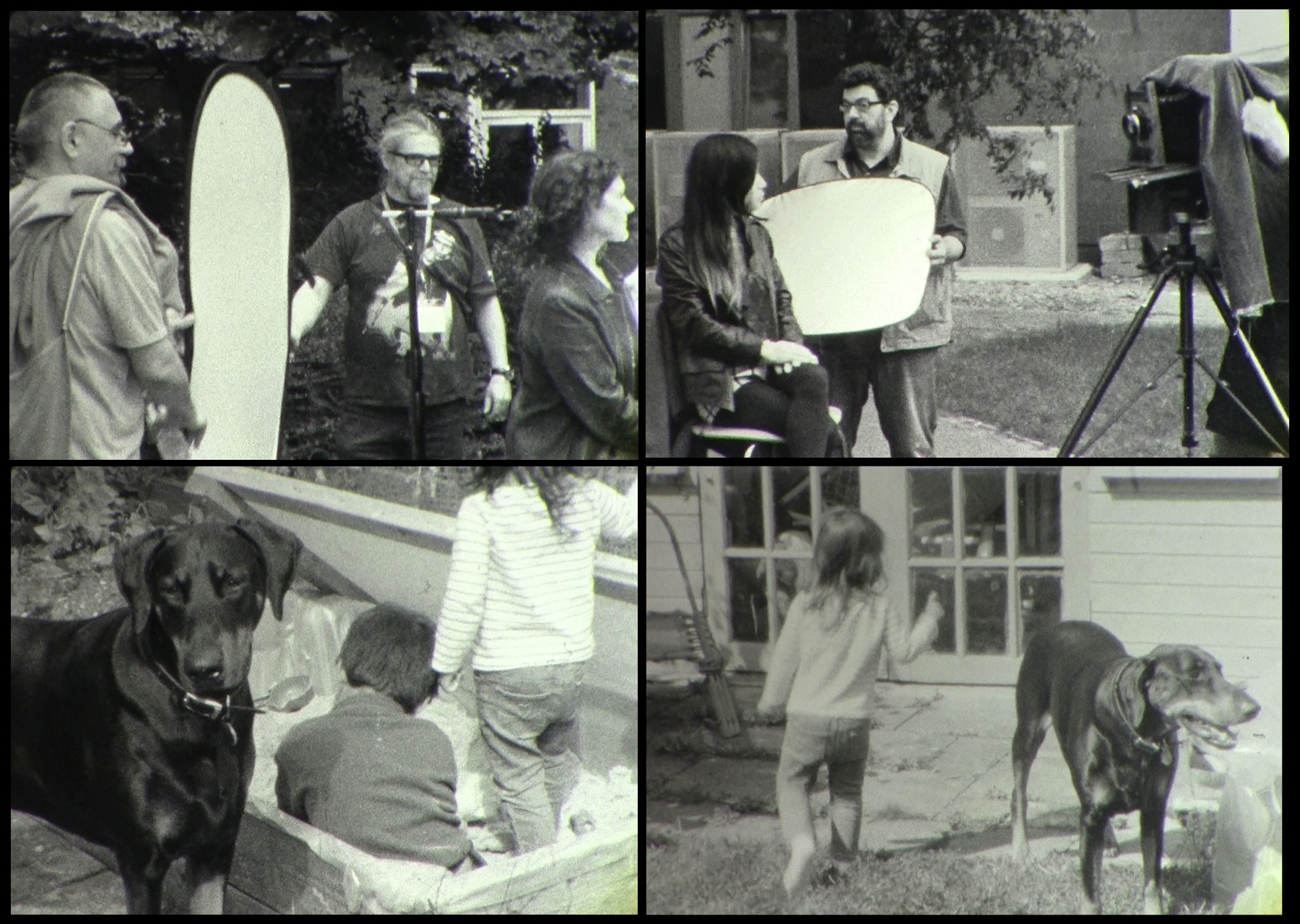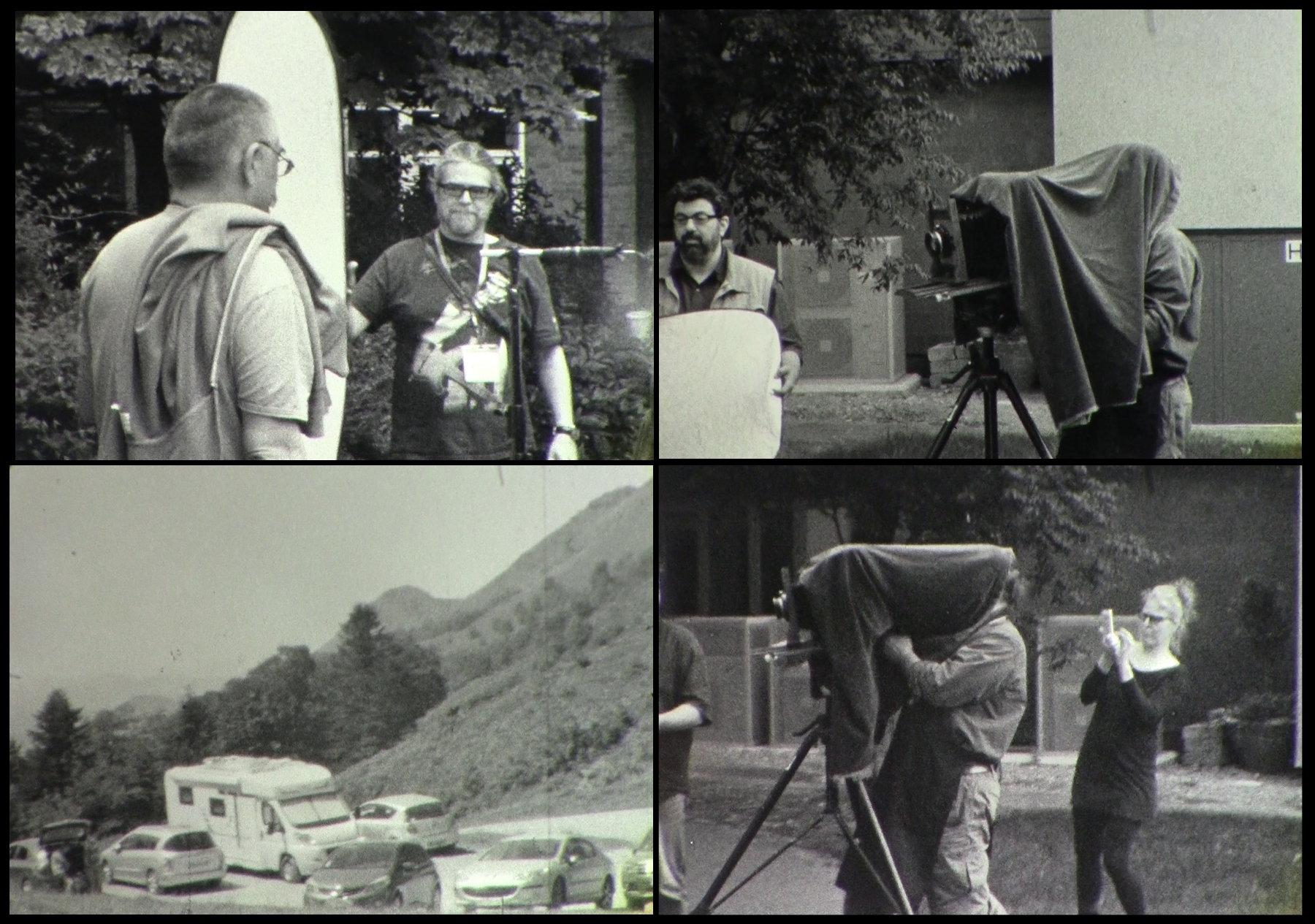 ------------------------------------------------------------------------------------------------------

(Processing: Approx 3 week turnaround from return of film)

Note:4in1 packages are only valid to the original purchaser named on the invoice and not transferable or to be resold. This will result in this item being null & void.

-------------------------------------------------------------------------------------------------------