SUPER 8MM & STANDARD 8MM SECOND HAND TRAILERS
To purchase any of the films on this page you can either 'Copy & Paste' or type the film(s) you wish to purchase into a email using the link below if you have email software such as Microsoft Live Mail or equivalent.
[ Click Here To Email Your Order To Us ]
Or you can send a email to rik@theoldfilmcompany.com if you use web based email.
Or you can submit your order using the form at the bottom of this webpage.

On receiving your order your be sent a PayPal Electronic Email Invoice to your email address within 24 hours for fast easy secure payment. P&P to a U.K. address is just £3.00 regardless of order size.
All major credit or Debit Cards are accepted.
We aim to dispatch within 24hrs of payment received.
Or you can send a cheque using the Order Form which can be downloaded from the Home page.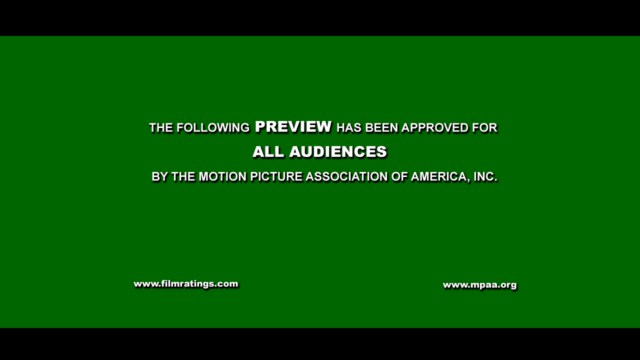 FILMS ARE SUPER 8MM COLOUR AND SOUND (MAGNETIC) UNLESS STATED OTHERWISE

THE SIZE REFERS TO THE SIZE OF THE SPOOL(S) AND NOT NECESSARILY THE FILM LENGTH



(A) = VERY GOOD. (B) = GOOD TO AVERAGE. (C) = FAIR. (D) = POOR
**********************************************************************************************************************************************************
TRAILERS


THE NUTTY PROFESSOR TRL. 50FT (B) £12.99 Sherman Klump is a sweet stumblebum of a science professor who's grossly overweight; when he meets a beautiful teaching assistant!
SEVEN TRL. 50FT (B) £16.99 "Let he who without sin try to survive". Stars Brad Pitt, Morgan Freeman, Gwyneth Paltrow.
TWILIGHT'S LAST GLEAMING TRL. 200FT (D) £7.99 Unstable Air Force Officer seizers a missile installation and threatens to start World War 3.
TOMMY TRL. 50FT (C) £9.99 Tommy is a 1975 British musical fantasy based upon The Who's 1969 rock opera album.
ADS & THINGS: VOL. 2 200FT (B) £49.99 TSB Opening, Nescafe (I Feel Good), Super Nintendo, Gordon's (Behind You), Batman Trailer, 7UP (The Dam), Lee Jeans (Rescuing a Bull), Guinness (Open Mind), TSB Closing. Warner Bros Cinemas, Gift Vouchers, Warner Bros Cinemas - Feature Presentation, THX Sound System.